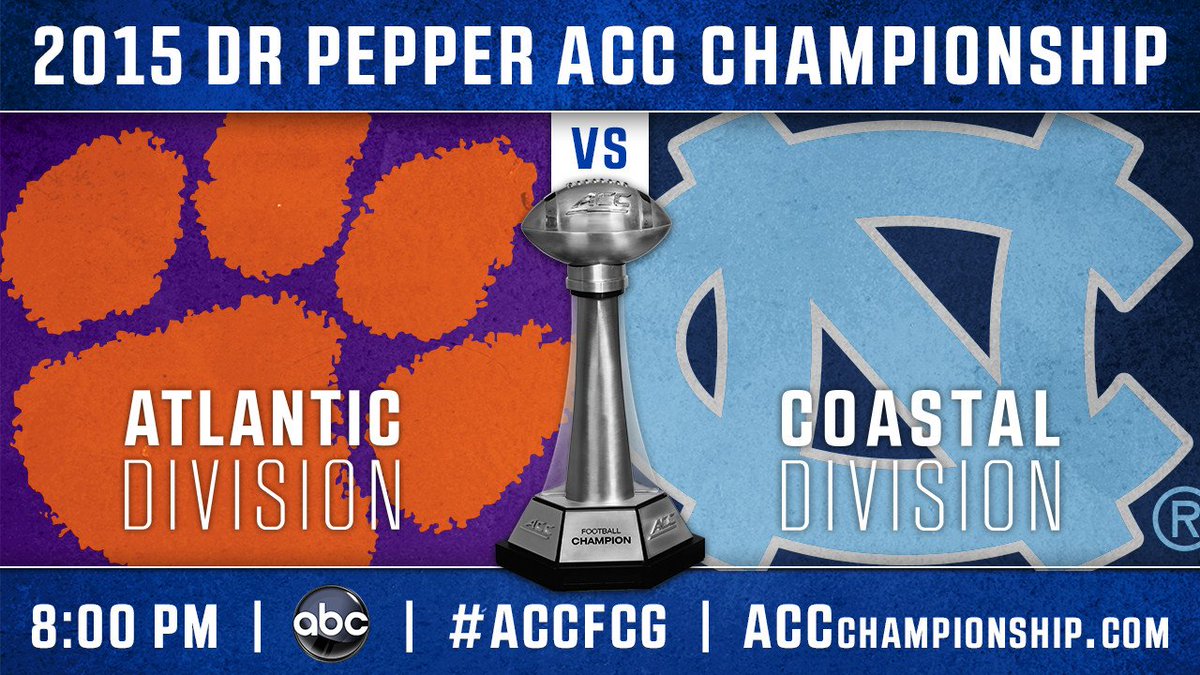 Long time no see or post. Im just gonna list some stuff, because I dont know when I'll be back on TSB.
1. Had to add something different from the last post from months ago.
2. UNC will not make the CFP Final Four even if they beat Clemson. Strength of schedule (weak), havent played a ranked team until they face Clemson. Unless there are some other upsets like Florida Beating Alabama. I just dont see it happening.
3. In the words of the illustrious Small and PettyPat, SCOREBOARD! Statefan. Stop crying about the refs, you got beat by a better team. You have your hand in the dirt and you got your face in the dirt (especially in the first quarter).
4. Congrats to Frank Beamer going out with a bowl game. Justin Fuente from Memphis will take over in Hokieland next year. Keeping longtime D Coordinator Bud Foster on the staff, good move.
5. Speaking of coaches…Mark Richt out at Georgia after 15 years. Word is they are zeroing in on Kirby Smart, Alabama's DC, and a Georgia Alum. The N&O threw Fedora's name out there as a good fit.
6. Virginia is also looking for a new coach, along with South Carolina, Missouri, the real USC, Miami, but not LSU.
7. and now not USC, they just hired their interim coach.
8. Carry on, Melonfarmers.